Products for Sale
RE Peterson has a wide range of products for both residential and commercial applications. Featuring quick turn-around times, we furnish and deliver sand, gravel, and a variety of rock in different grades, directly from one of our four local staging facilities. Great for home improvement projects, RE Peterson decorative and landscaping materials increase the value and appeal of any property!
Material available for delivery
• Gravel

• Sand

• Pulverized Black Dirt

• Topsoil

• Decorative Rock

• Trap Rock

• Lime Rock

• Landscaping Rock

• River Rock

• Boulders
Product Delivered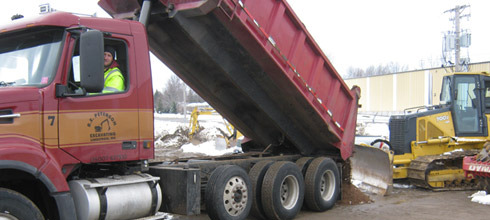 RE Peterson furnishes and delivers a variety of aggregate material directly from one of four local staging areas. From gravel to decorative rock, RE Peterson provides timely and affordable delivery.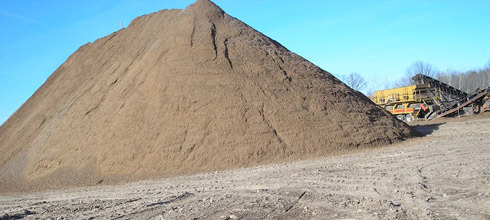 RE Peterson sells all types of sand directly to the public. We furnish and deliver to your location.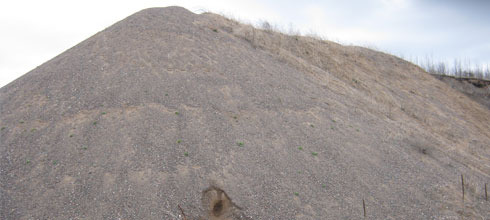 Filling a variety of home improvement needs, we offer gravel in many grades and textures. Contact us today for complete pricing information!
Topsoil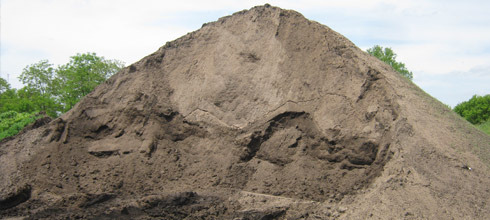 Our pulverized black dirt is great for gardens and other projects around the yard. We deliver topsoil anywhere in the Twin Cities metro area.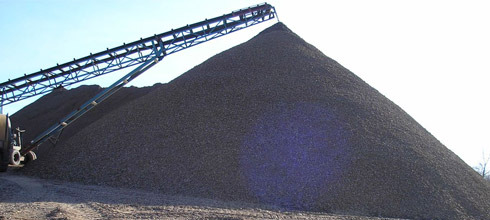 RE Peterson sells decorative rock in all shapes and sizes and delivers it directly to any location. Contact us for more information about pricing and availability.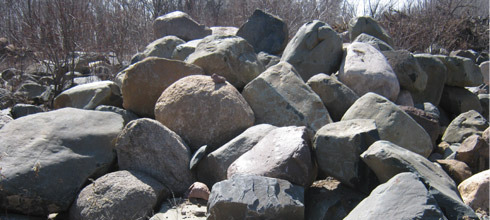 We also offer boulders that are perfect for building retaining walls. Available in a variety of sizes and colors, we deliver directly to your home or project. Contact us for more information about the wide variety of marterial we have available in our local staging areas.
R.E. Peterson Inc.
30315 Neal Avenue
Lindstrom, MN 55045
Phone: 651-257-1815
Fax: 651-257-1758
Contractor ID #1R661656
Associations